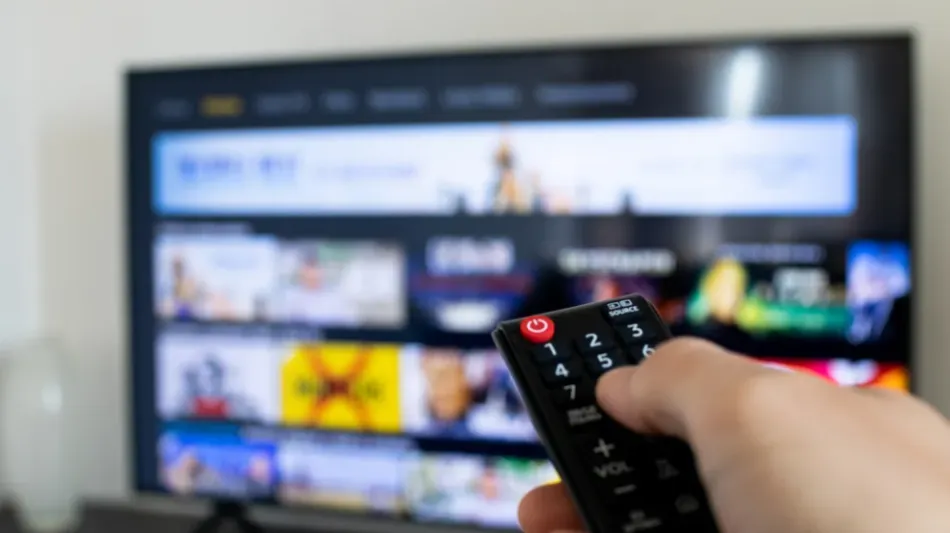 Over 80 million households stream TV every month! Reach them with iHeartOTT!
Over 80 million American households watch streaming TV every month with an average of 5 different OTT services each and more than 100 hours of OTT content viewing time monthly. And HALF of U.S. homes have "cut the cord" and use only OTT to consume their TV content.*
You can reach this growing audience with iHeartOTT! We make every streaming TV ad impression better with customizable campaign options, best-in-class reporting, an experienced strategy team and superior audience targeting including our exclusive content marketplaces, Amazon shopper data and more.

The iHeartOTT advertising advantage
QUALITY
Direct access to quality inventory with enhanced campaign strategies that can prioritize cord-cutters and uniquely layer household data with programming content targeting across all premium publishers.
---
SCALE
We have over 100 direct publisher relationships and multiple supply side partnerships to provide significant scale with the essential benefit of fraud protection and brand safety controls.
---
TRANSPARENCY
You'll have access to live online dashboards with detailed campaign metrics including publisher distribution, reach and frequency, delivery heat map and more…all down to the last impression.

Let's get started
Contact iHeartDigital Solutions today to learn more about our iHeart OTT services by filling out the form below or calling us at (844) 289-7234