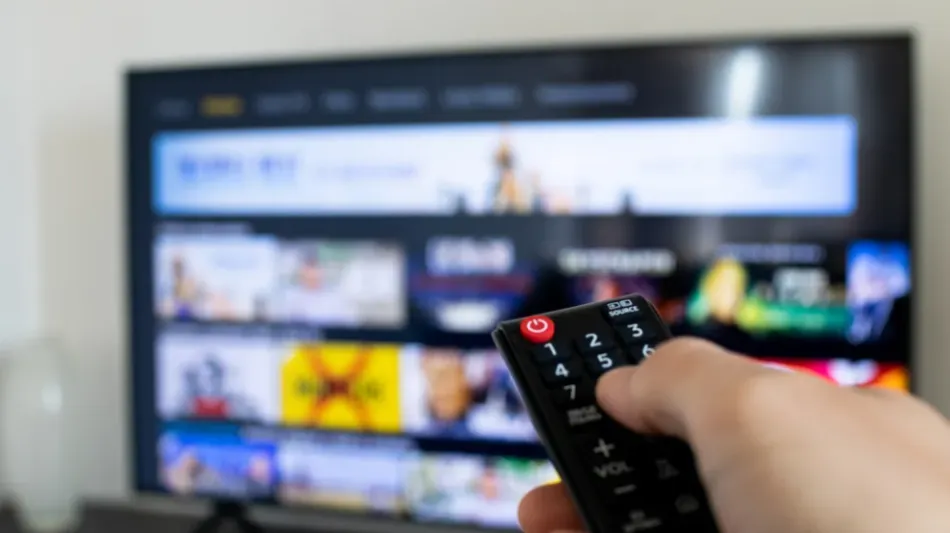 Over 80 million households stream TV every month! Reach them with iHeartOTT!
Over 80 million American households watch streaming TV every month with an average of 5 different OTT services each and more than 100 hours of OTT content viewing time monthly. And HALF of U.S. homes have "cut the cord" and use only OTT to consume their TV content.
You can reach this growing audience with iHeartOTT! We make every streaming TV ad impression better with customizable campaign options, best-in-class reporting, an experienced strategy team and superior audience targeting including our exclusive content marketplaces, Amazon shopper data and more.

The iHeartOTT Advertising Advantage
QUALITY
Direct access to premium OTT publisher inventory with enhanced data options that prioritize delivery to your ideal target audience. Every impression served benefits from custom built ad technology and experience optimization teams to deliver superior campaign results.
---

SCALE Over 100 direct publisher relationships and multiple demand and supply side partnerships to provide significant scale for local, multi-market and national OTT campaigns. All with the essential benefits of fraud protection, brand safety controls and in-depth reporting.
---
TRANSPARENCY
Advertiser accessible online dashboards with detailed campaign metrics, including publisher distribution, reach and frequency, delivery heat map and more… all down to the last impression. Plus, robust attribution tools for tracking linear TV/OTT reach extension, website conversions or store visits.

Best-in-Class Audience Targeting
Marketplace
Our exclusive genre Marketplaces (News, Sports, Entertainment, Lifestyle and more) are deployed as a content targeting tactic layered on top of traditional household audience data to maximize results. Enhanced placement controls across ALL of our premium publishers - especially "cord-cutter" heavy ones - delivers more efficient campaign reach extension.
Shopper
powered by Amazon
iHeartMedia is Amazon's largest and most experienced local ads partner. Tapping into more than 30,000 Amazon customer audience segments and their exclusive OTT inventory delivers some of the most precisely targeted and effective streaming TV impressions available.
Location
Audience data gathered from the visitation patterns of millions of mobile devices is matched back to OTT devices in the home. These accredited visitation patterns are a very strong indicator of consumer intent and are used both to build audiences, but also to attribute store visits back to delivered OTT impressions.
Let's get started
Contact iHeartDigital Solutions today to learn more about our iHeart OTT services by filling out the form below or calling us at (844) 289-7234