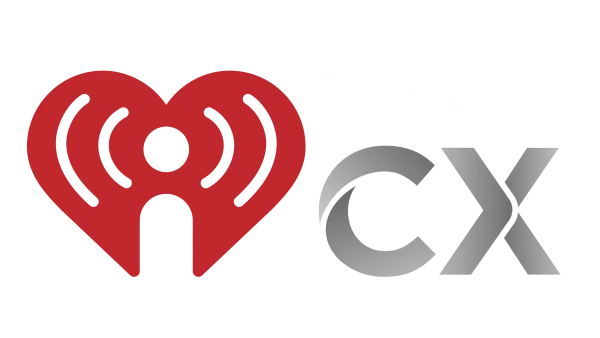 iHeart Customer Experience
Retail's In-Store Audio Solution
Your brand's music, your way. iHeartCX is a custom station created by the industry's top programming experts. We collaborate with your brand to build your unique, in-store music experience.
Your In-Store Audio Solution
Simple to Use. Licensed. Brand Safe.
In-Store
Play your custom station on premise to connect with your customers unique lifestyle. Fully licensed. Powered by our trustworthy iHeartCX media player.
Brand Centric
Exclusive music and messaging from iHeartCX across all locations, nationally, regionally or by franchise. Ease of use, multi-level control.
Amplification
Stay connected with your customers everywhere. Your branded station lives on iHeartRadio. Also accessible via a custom widget placed on your brands website
Custom Curated Stations for Your Brand's Energy and Lifestyle
Your Brand's Connection To The Artists Your Customers Love
Built from the World's Largest Music Library
Designed by Award Winning Programming Experts