Our Mission: To share and elevate your brand's story in a digital and data driven world, while creating meaningful connections with today's consumer to accelerate growth for businesses of all sizes and delivering desired marketing results.
Team
iHeartDigital Solutions is driven by a diverse and experienced team of digital leaders in all 150+ markets. Meet our executive team.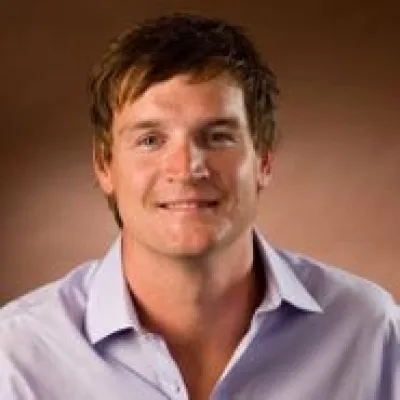 Carter Brokaw
President, Digital Revenue Strategy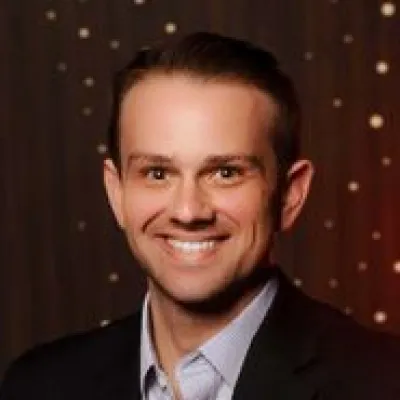 Jonathan Faulkner
Executive VP Digital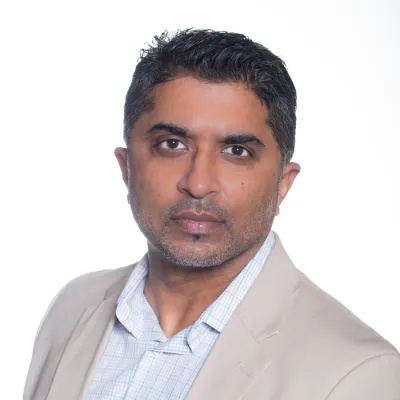 Mathew Madampil
SVP, Digital Solutions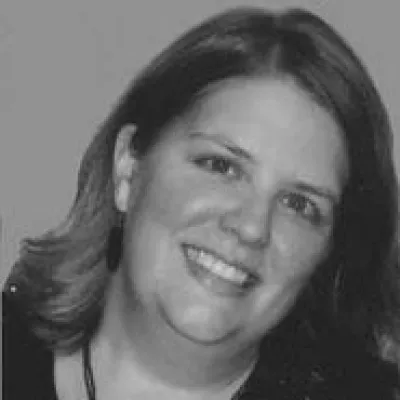 Shannon Lambert
VP Digital Sales Operations, Markets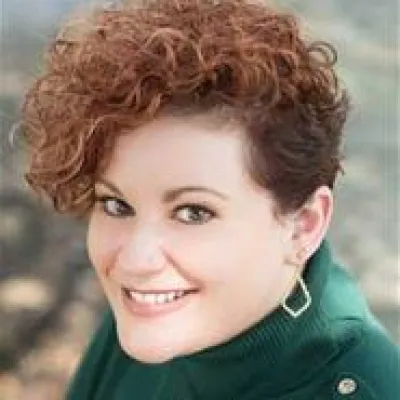 Jaga Tomlin
SVP, Digital Services and Strategic Partnerships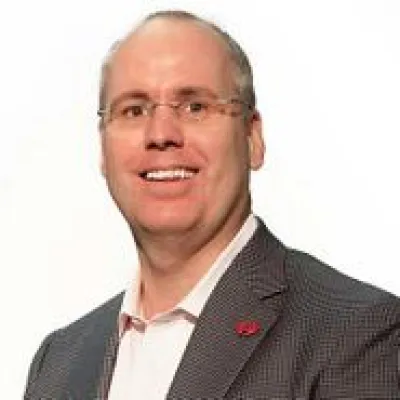 Cameron Brown
SVP Digital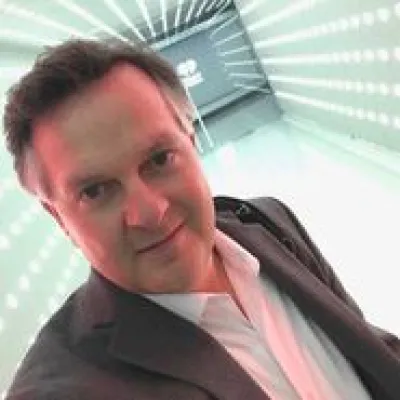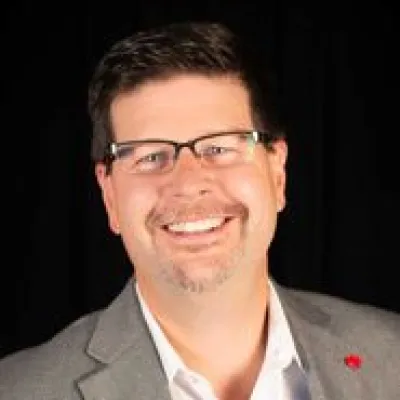 Dean Peterson
SVP Digital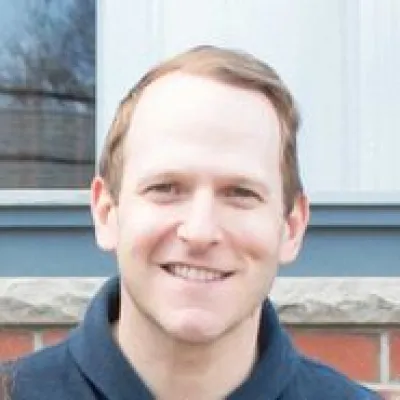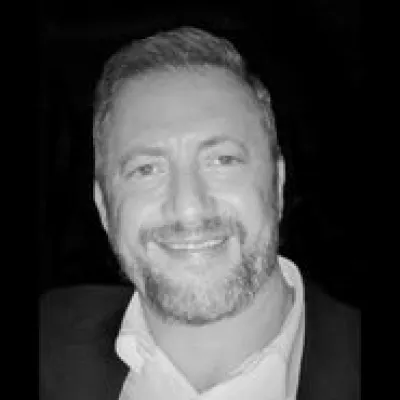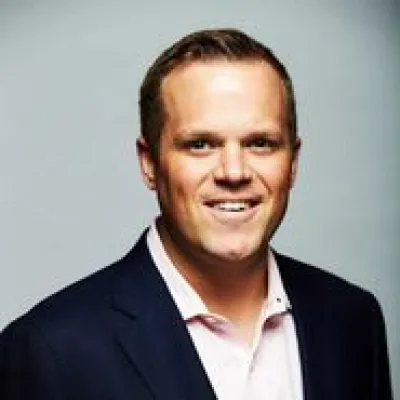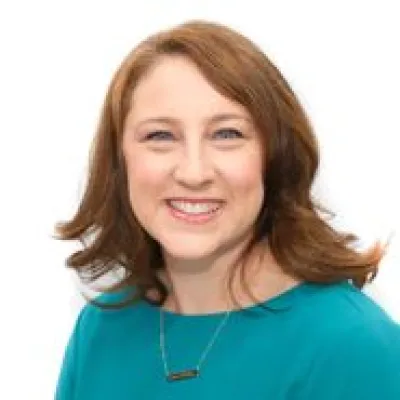 Abby Helfgot
VP of Digital Communications & Sales Marketing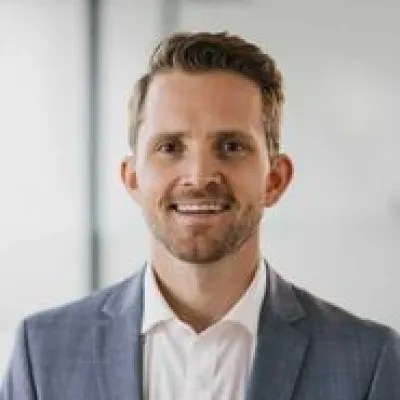 Daniel Patton
Director, Digital Sales Strategy & Operations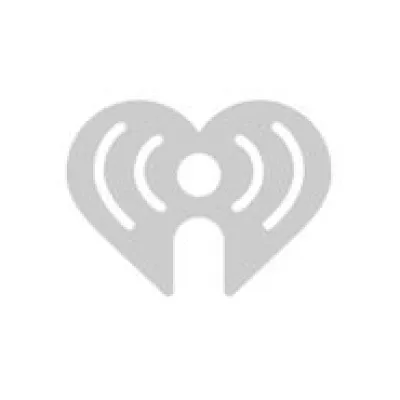 iHeartDigital Solutions Team
Nashville, TN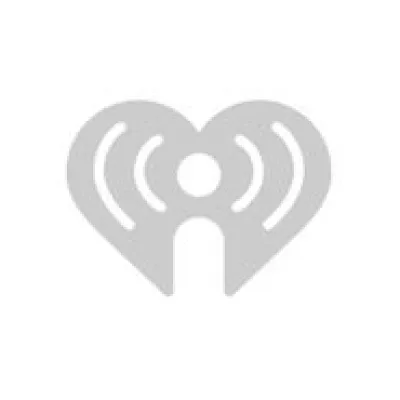 Let's get started.
Contact iHeartDigital Solutions today to learn more about our digital marketing services.