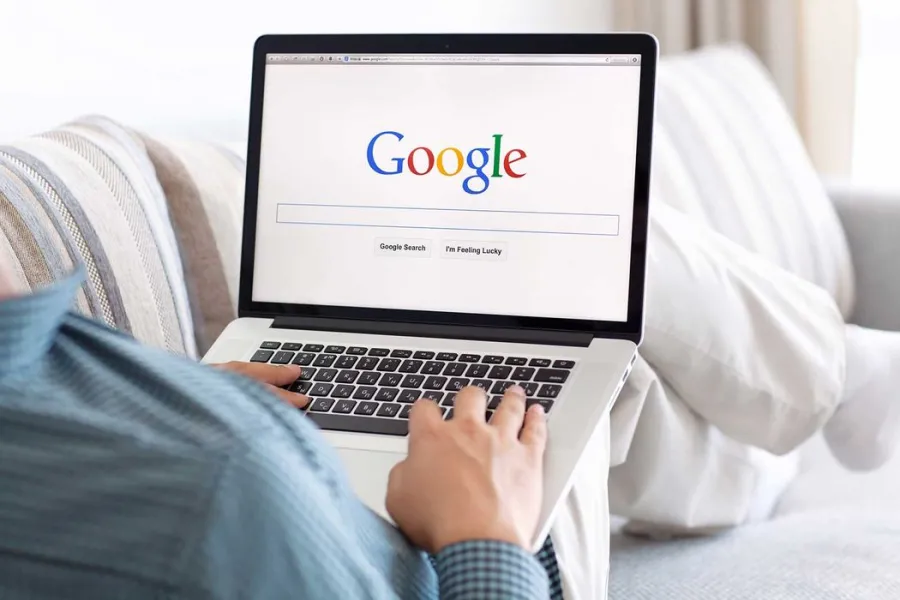 Earn new customers and get your business in front of your audience faster with iHeartDigital Solutions' SEM Services
Be at the top of the list at the exact moment users are searching for products, services, and solutions. Our experts evaluate the best keywords and create content, based on your marketing goals.

Our Google Ads management services can amplify your digital marketing strategy by driving immediate results. We'll create a strategy to attract more new customers to your website, and can quickly change your SEM campaign based on your current market needs. Increase your market share and grow your business with targeted pay-per-click ads.

Let's get started
Contact iHeartDigital Solutions today to learn more about our SEM services by filling out the form below or calling us at (844) 289-7234