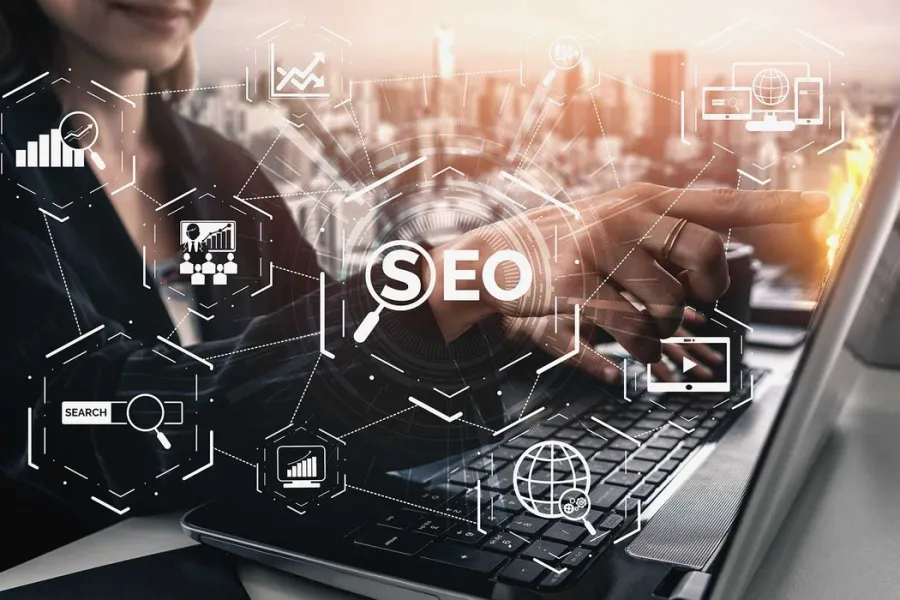 Grow your organic traffic and earn new customers with iHeartDigital Solutions' SEO Services.
Search engine optimization (SEO) is the ongoing pursuit of proving to Google and other search engines that a business's website should be shown to consumers.
Our SEO experts will help position your website to appear more often in search, ensuring your business is discoverable by new customers. We use a combination of onsite and offsite SEO techniques to help keep traffic flowing to your site.

Our SEO Services include
Offsite optimized articles on search engine-friendly sites.
Website meta data, image, and content optimization.
Ongoing content audits and optimization.
Ongoing site, webmaster tools and link audits + clean up.
Monthly analytics, webmaster tools, and production reports so you can track your progress.
Let's get started
Contact iHeartDigital Solutions today to learn more about our SEO services by filling out the form below or calling us at (844) 289-7234