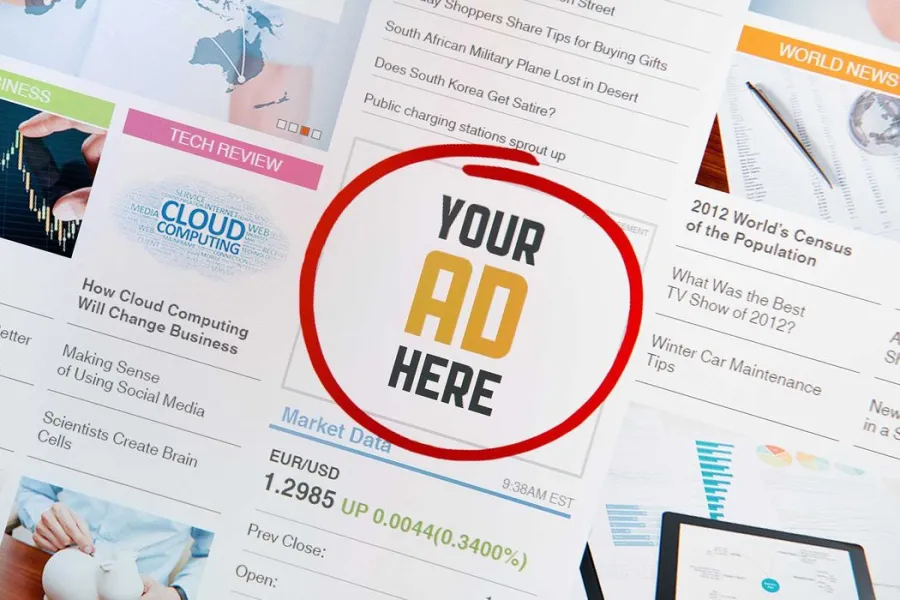 iHeart Extended Digital Network
Reach over 90% of local consumers with our programmatic video and pre-roll ad platform. We use 1st, 2nd and 3rd party data to find your right consumer by accessing over 30,000 behavior, lifestyle, purchase intent and demo specific audience segments across desktop and mobile sites.

We'll help your business be seen and be found.
Our Extended Digital Network is made up of premium sites and apps in brand-safe environments, so your ads will show to the right audience, at the right time.
Data Driven Targeting at Scale with 1st Party Prioritized Data from over 140 Million iHeartRadio Registered Users. 2P & 3P data adds even more enhanced and accurate targeting opportunities across the digital eco-system.
Local Audiences on Premium Name Brand and Enthusiast Content on sites & apps
Access to 900+ billion impressions per month
Reach more than 90% of your local consumers
Brand Safe Environments
High Quality Display Placement
100% Non-Skippable Video Ad Placement
Data-driven targeting without hefty commitments
Audience-centric identity across media channels
Insights & Analytics that improve advertising effectiveness
Let's get started
Contact iHeartDigital Solutions today to learn more about our iHeart Extended Digital Network services by filling out the form below or calling us at (844) 289-7234