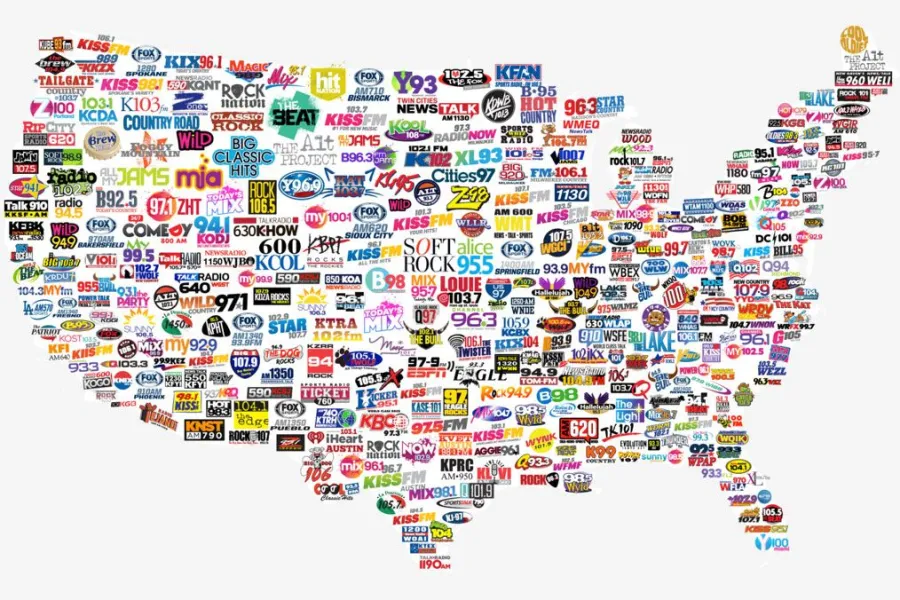 iHeartMedia Station Site Network
It starts with 848 Station Sites, iHeart.com and the iHeartRadio App. Imagine your business integrated into compelling content where super fans of local station brands and on-air personalities engage on a daily basis. Amplify your message in a more meaningful way alongside celebrities, artists, influencers, entertainment and news of the day.

iHeartMedia Station Site Network lets you amplify your brand awareness with engaging display banner ads and video pre-roll messages across their favorite sites. With advanced targeting options and a local-first platform, our display advertising lets you reach target consumers on desktop and mobile devices throughout the day. And with our live real-time reporting dashboard, you'll have transparent data on your display ad performance.

Let's get started
Contact iHeartDigital Solutions today to learn more about our iHeartMedia Station Site Network services by filling out the form below or calling us at (844) 289-7234