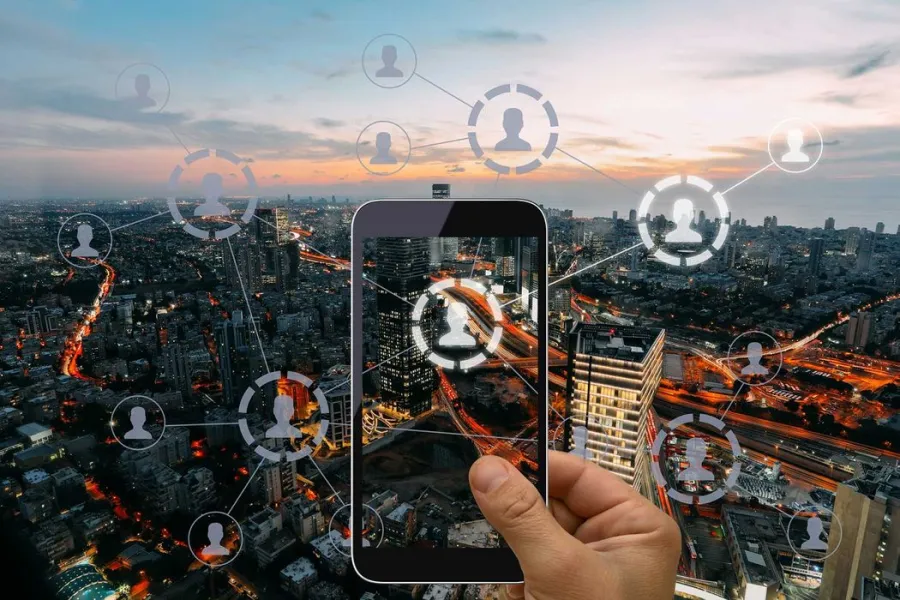 Mobile Location App Network
Location is the strongest indicator of intent. Using patent-precise technology, we can help you understand who a customer is by where they have been and where they are going to influence what they are going to do next.

Consumers who hear & see your message often take immediate action.
Our proximity geo-fencing & location-based behavioral and brand audience targeting allows us to target real people, at the right time, in the places that matter most…. using award winning technology with the largest, richest database of location insights and opportunity.

100MM+
Locations Mapped with Blueprints™

28
Patents Filed, 2 Granted
Let's get started
Contact iHeartDigital Solutions today to learn more about our Mobile Location App Network services by filling out the form below or calling us at (844) 289-7234